11/ 25/ 2020
Shop Small with our Small Business Saturday Gift Guide!
There are so many great options to shop small today, so we've rounded up our favorite pieces from the best shops we know!
For something soft and sweet:

Super cute corner bookmarks that are great for any book that you are reading. Perfect stocking stuffers, teacher's gifts or any book lover in your life. These bookmarks will hold your spot in your book, keep the pages flat and add a little smile every time you open your book.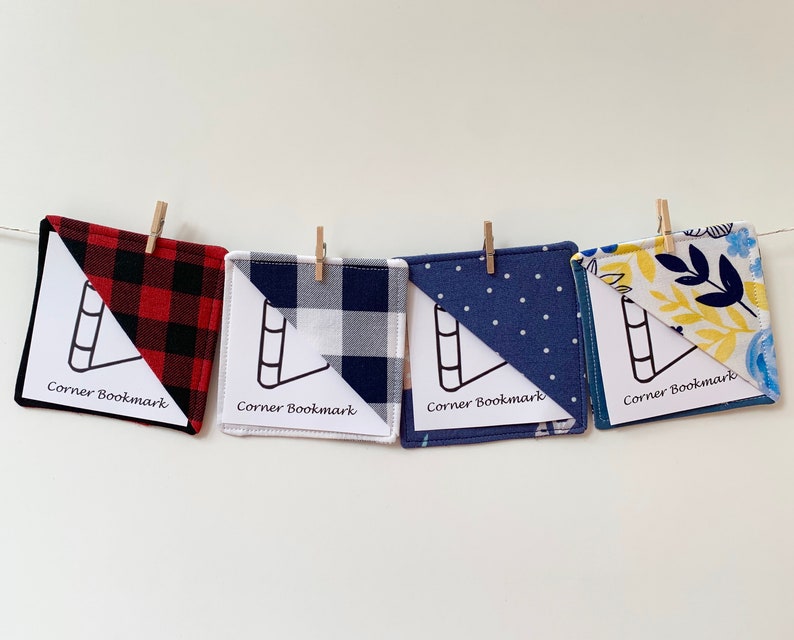 These reusable face wipes are the perfect eco friendly option for makeup remover pads, face scrubbies, toner application and many more options!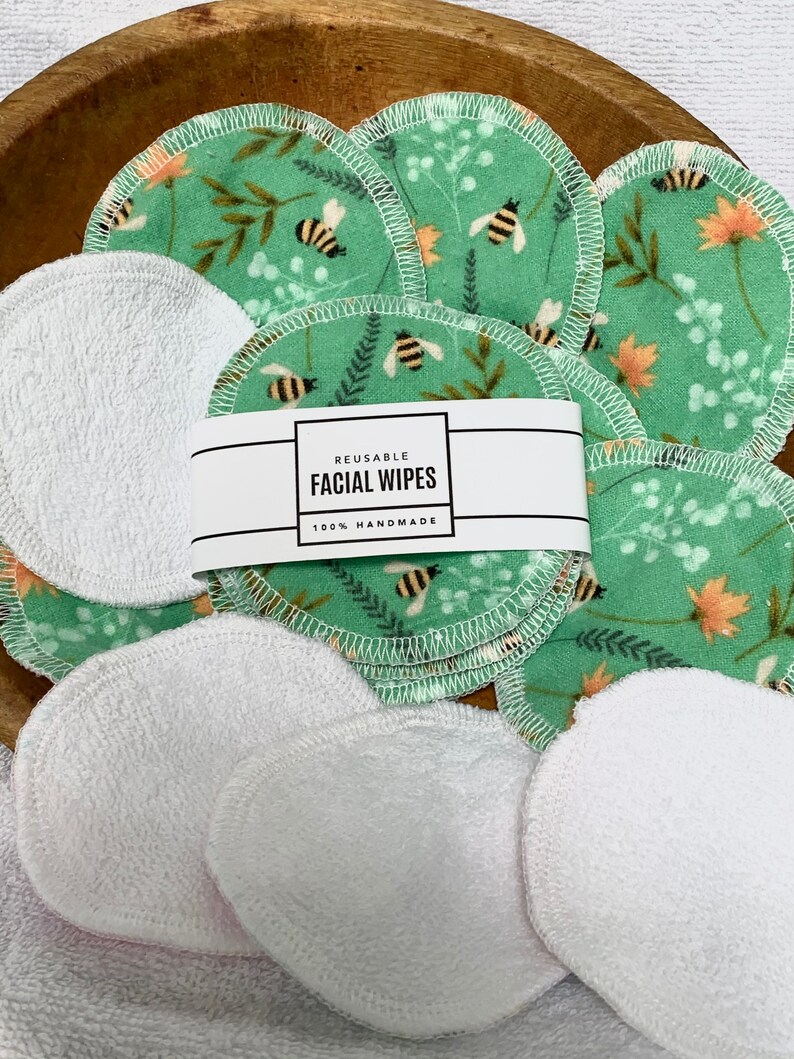 These charming little paper plants make sweet gifts for friends with the least green of thumbs. We could sit and stare at them all day (and never ever wonder when the last time we watered them was).
Marshmallows are kind of magical, don't you think? There's just something about them that's fun...especially when the folks at Wondermade pack extra delicious flavors inside. Lots and lots of yum happening here.